Be brave. be slow.
slow leadership
Blog Posts
Embracing a more thoughtful and sustainable approach to leading. Dive into a world of slow leadership, agile product development, new work and healthy productivity.
Services
Leading is shaping the future. Leading is serving. Leading is people following you on their own behalf. Do you share the mindset? Do you hate the mindset? Feel free to catch up.
About me
I am an engineer, startup founder, agile coach, musician, sportsman, zen practicioner, software developer, overall life-loving dude who just wants to help.
ABOUT ME
Welcome friend.
I am Tom, a hopeless idealist based in Munich, blogging about slow leadership, business agility and simplicity.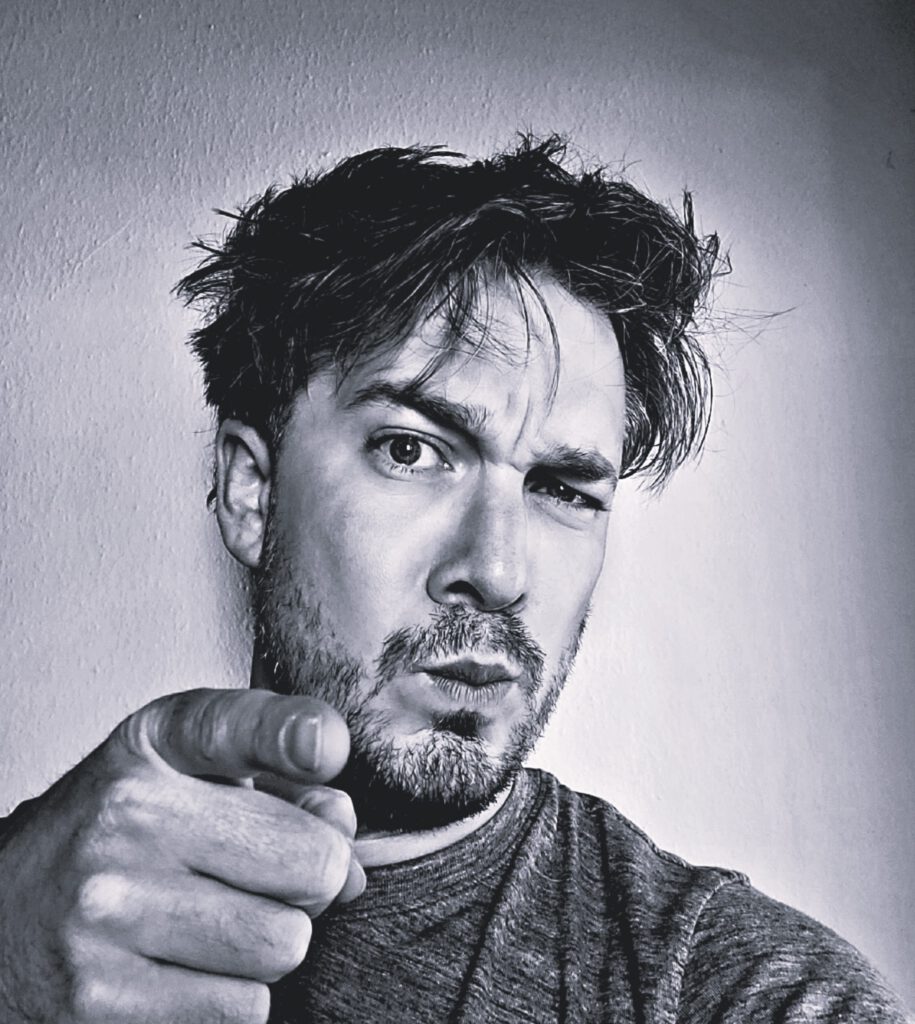 Minimized simplicity
Blog Topics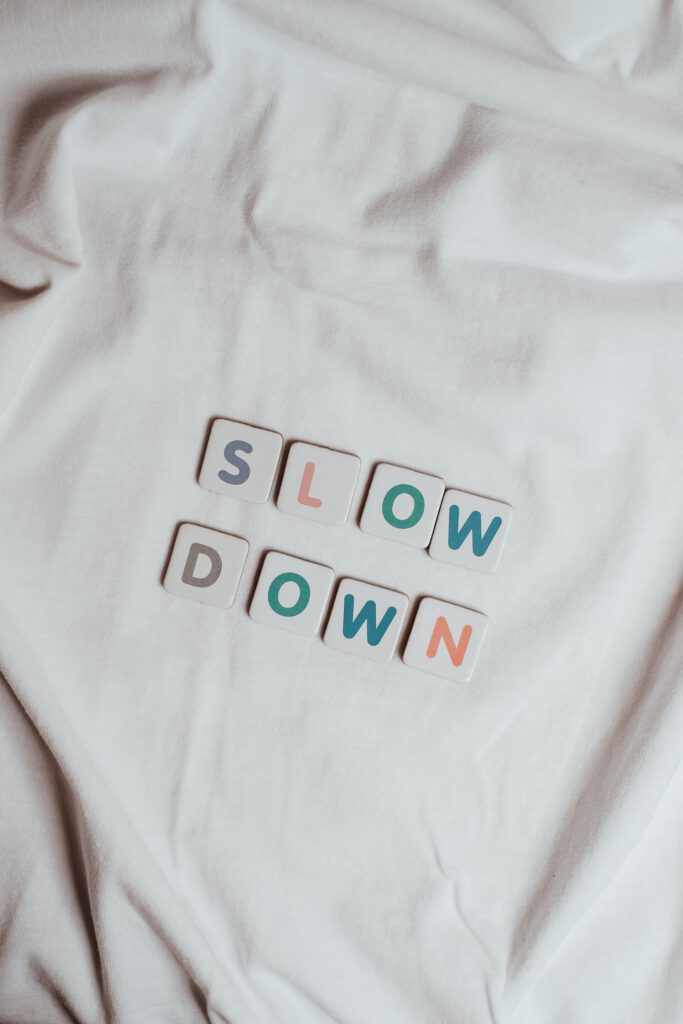 Slow Leadership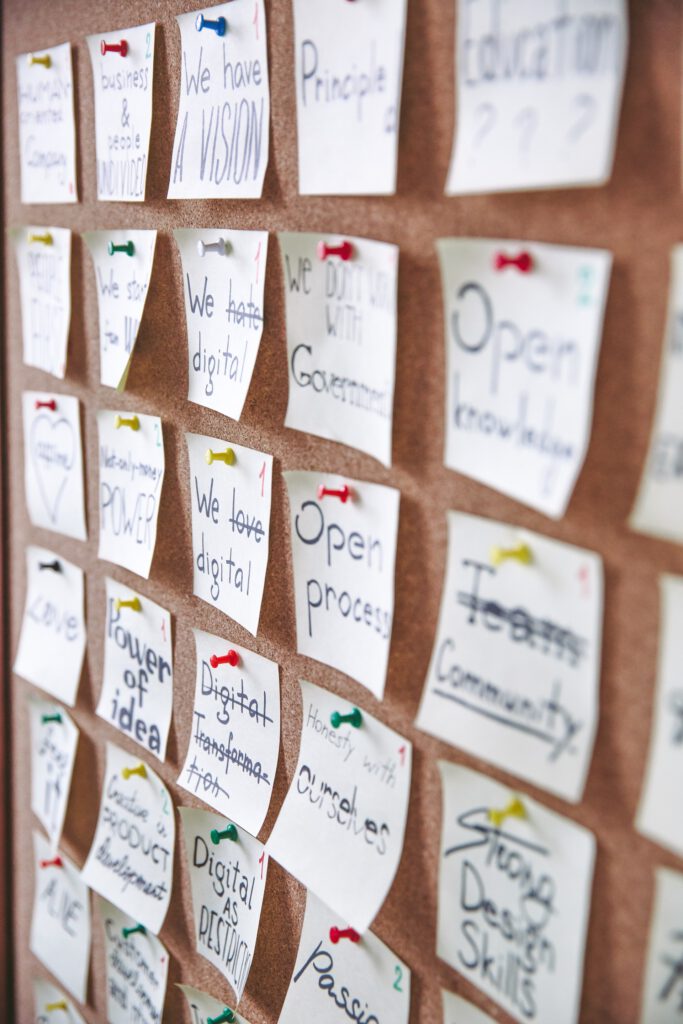 Business Agility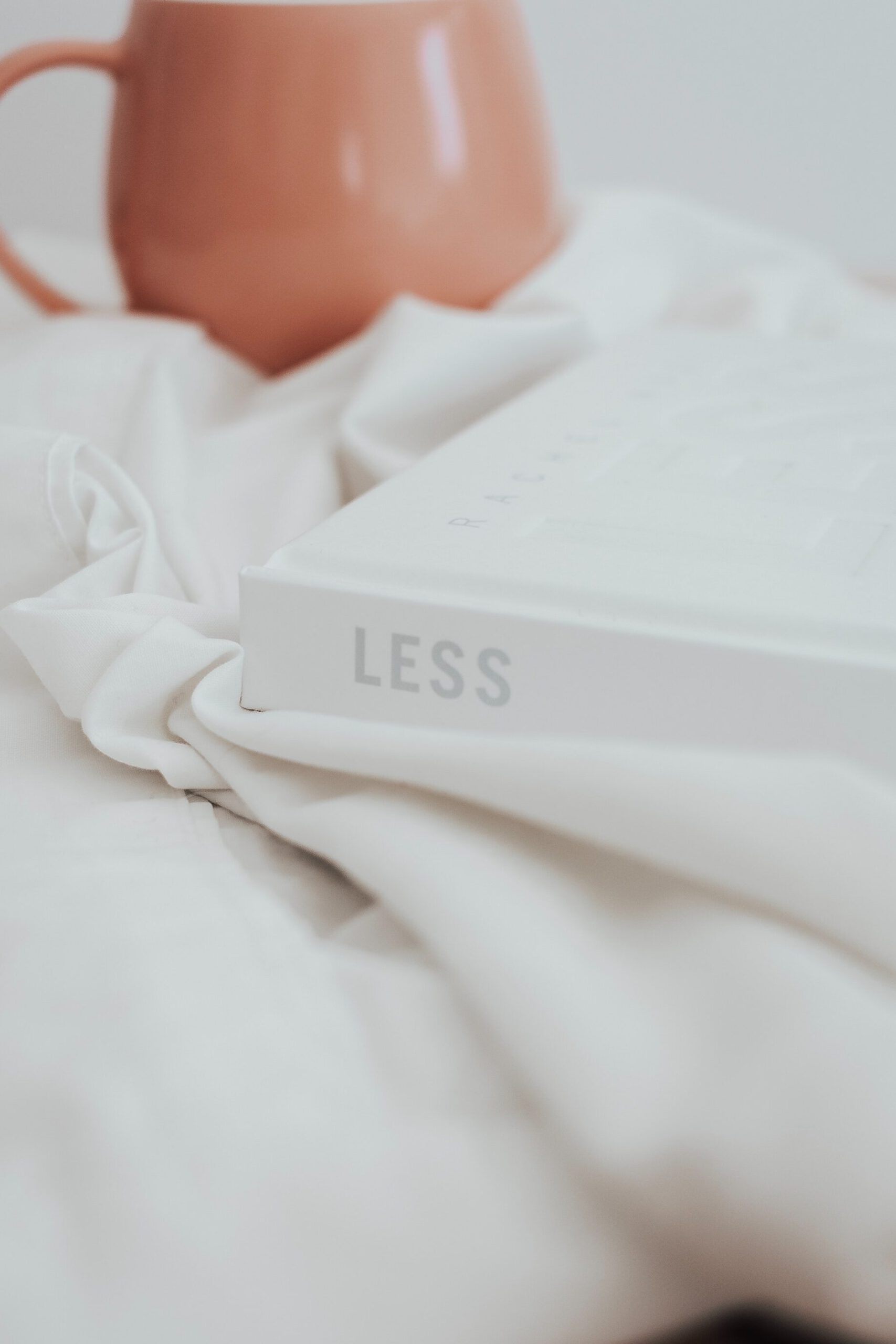 Simplicity